Casa Manuela Creative Residence is a rotating program of artists from different creative practices: visual art, culinary, multidisciplinary art, design and music. Creators of unique pieces with a high concept of design and contemporary manufacturing with natural materials in which sustainability and craftsmanship prevail.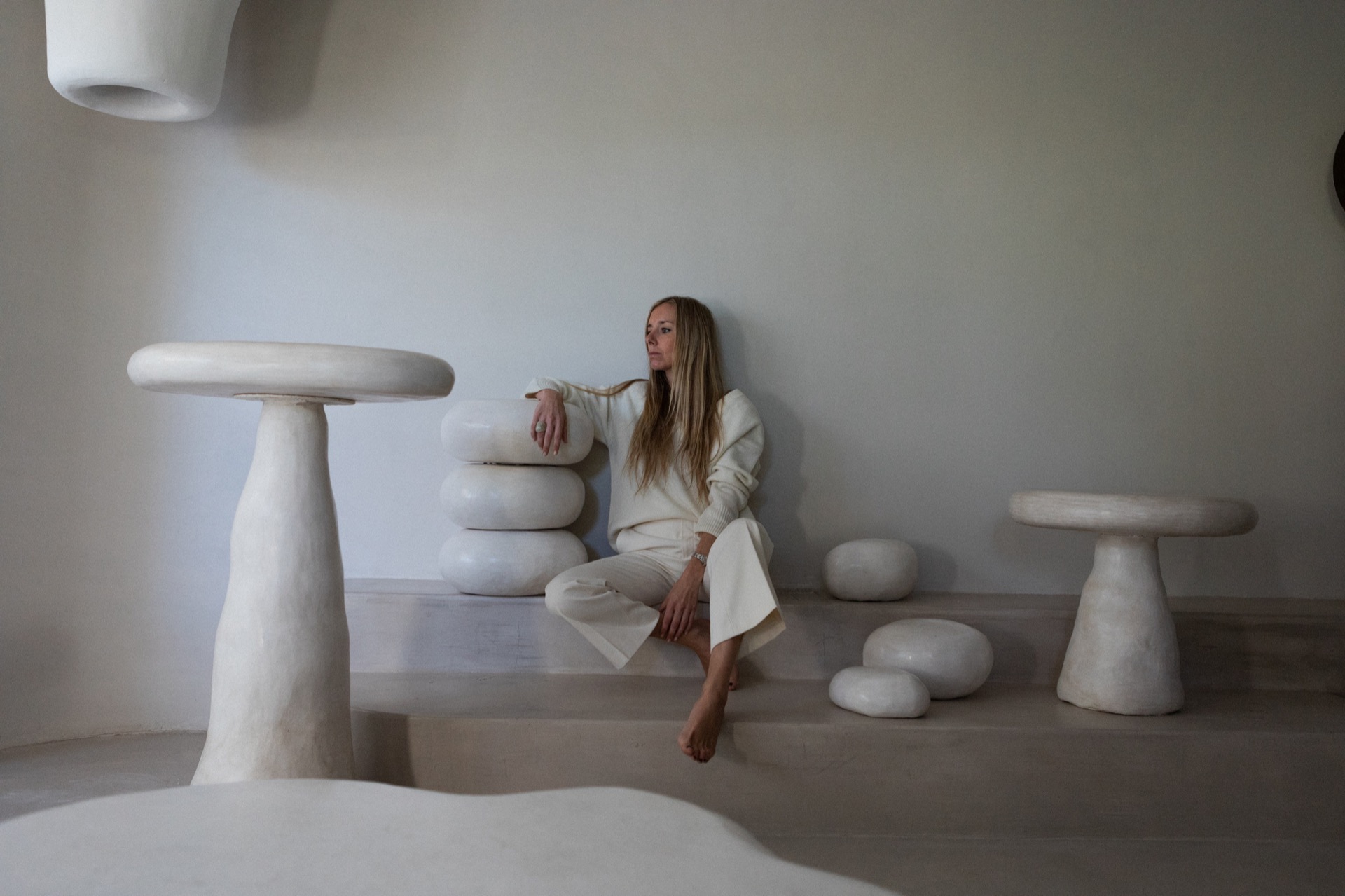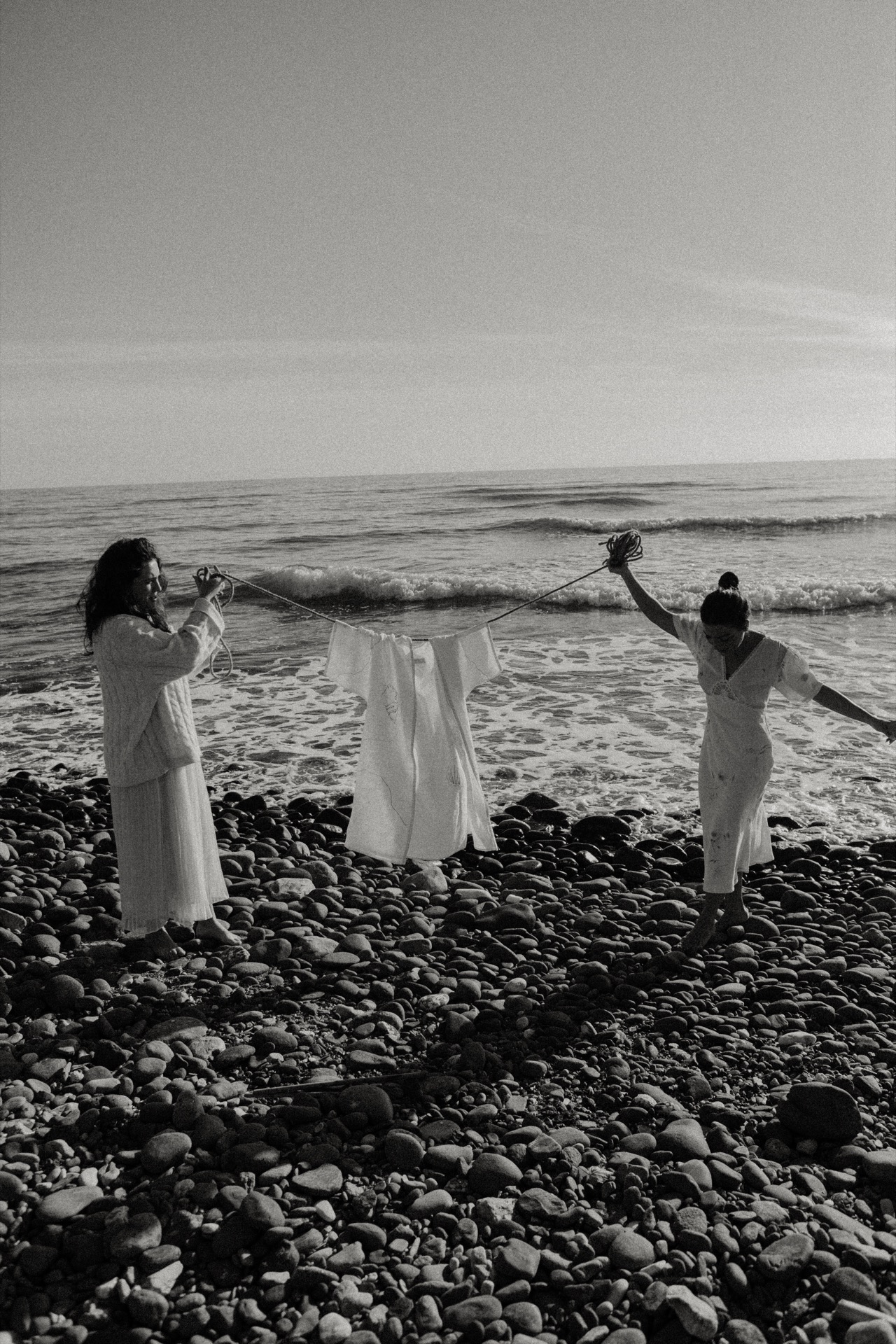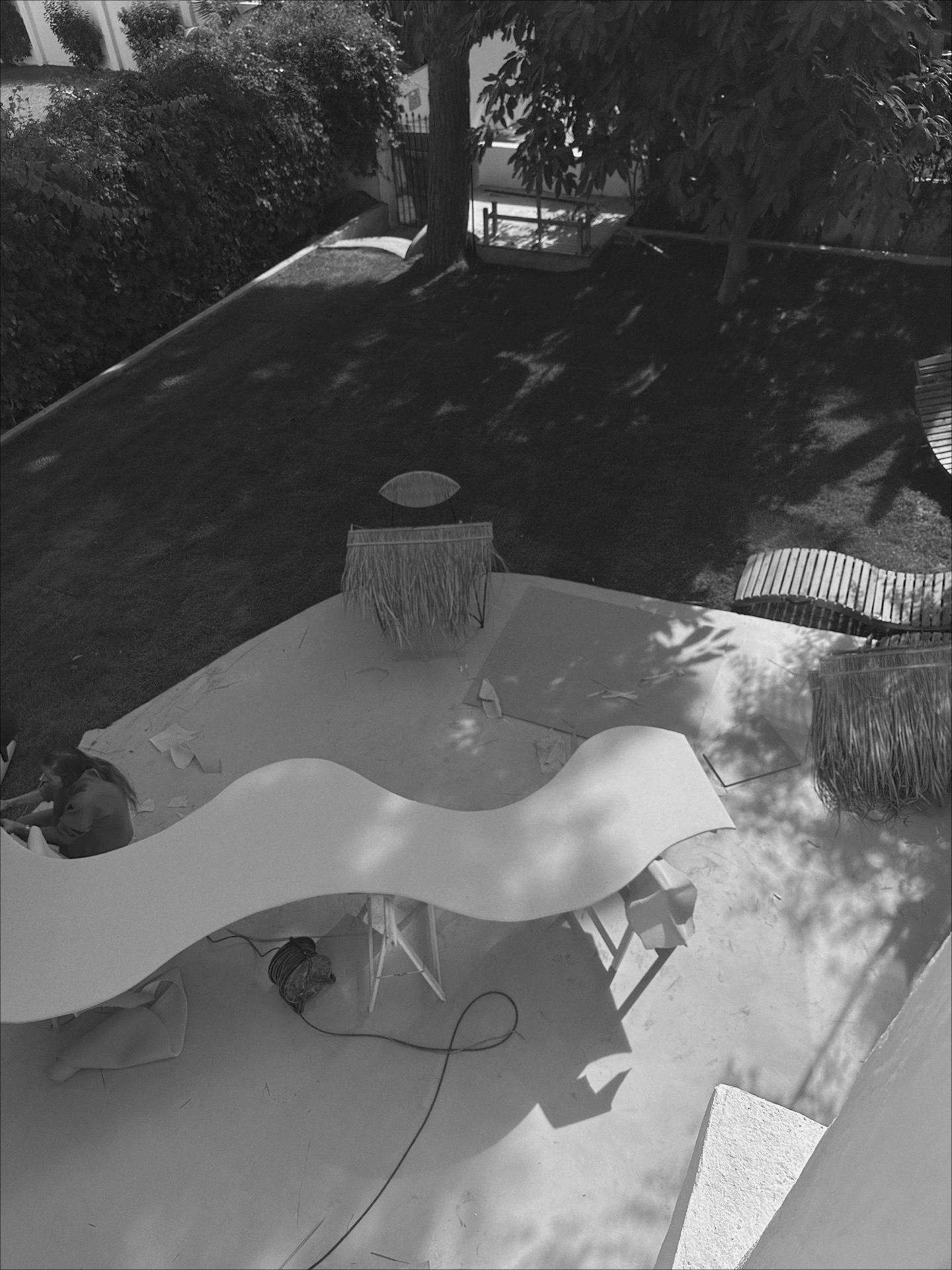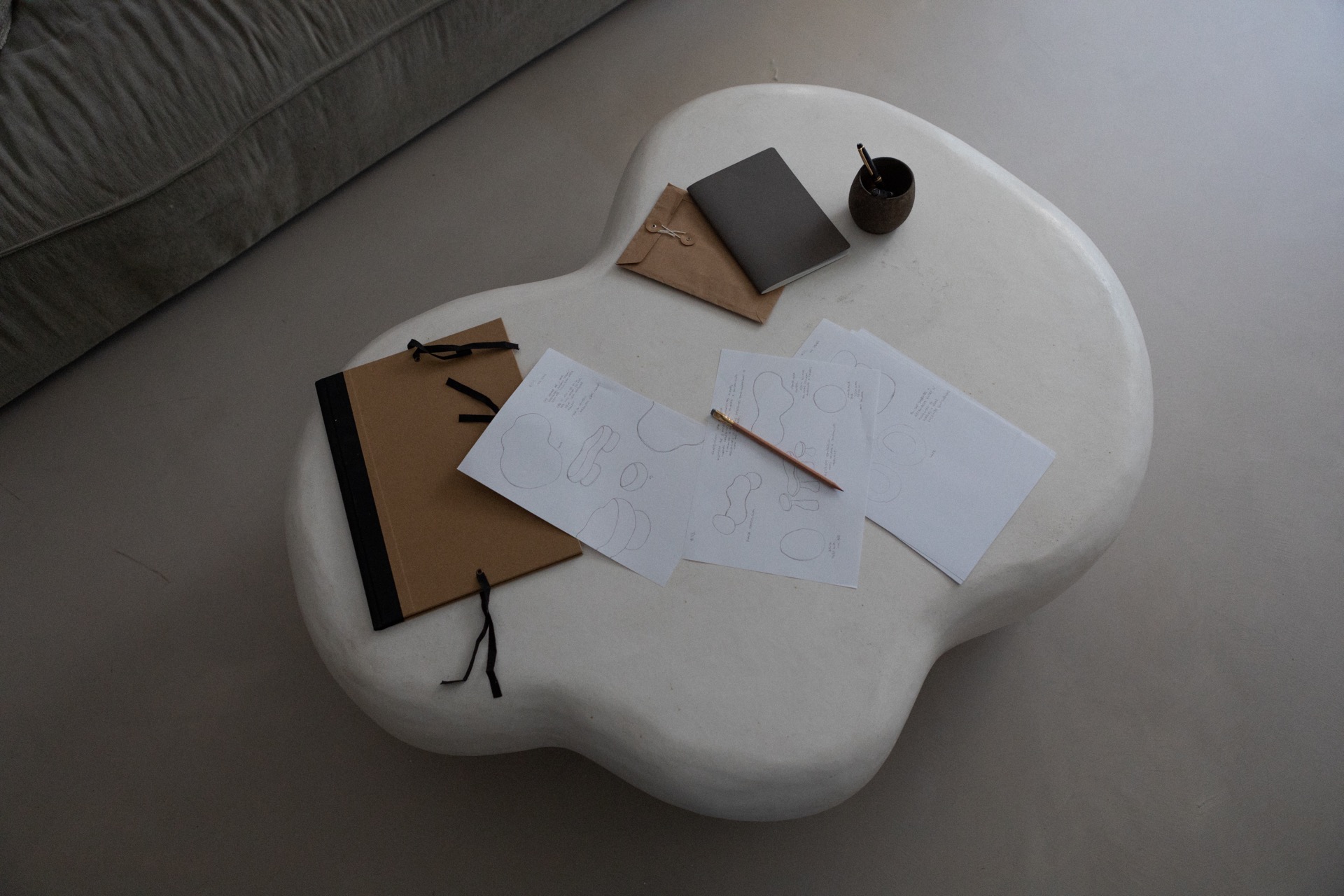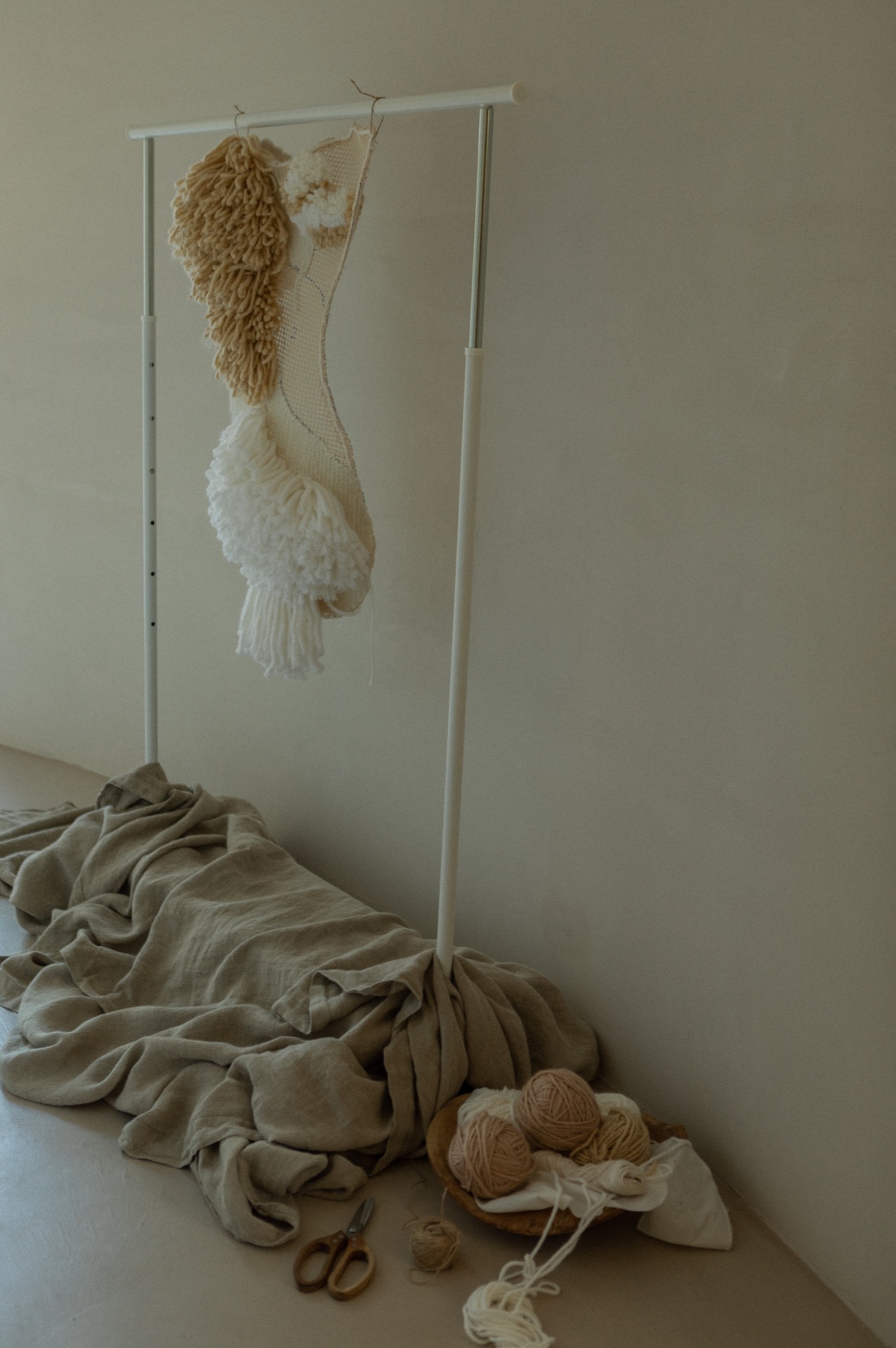 Casa Manuela will be the residence and showroom in Marbella of the artists selected each season to present their latest works, many made ad hoc for the space, giving free rein to the artist's creativity and betting on innovation. A selection of pieces that merge with the best works of lighting, interior design and furniture firms thus creating a space of inspiration in art, design and interior design in continuous movement to make space for new works of art and artists.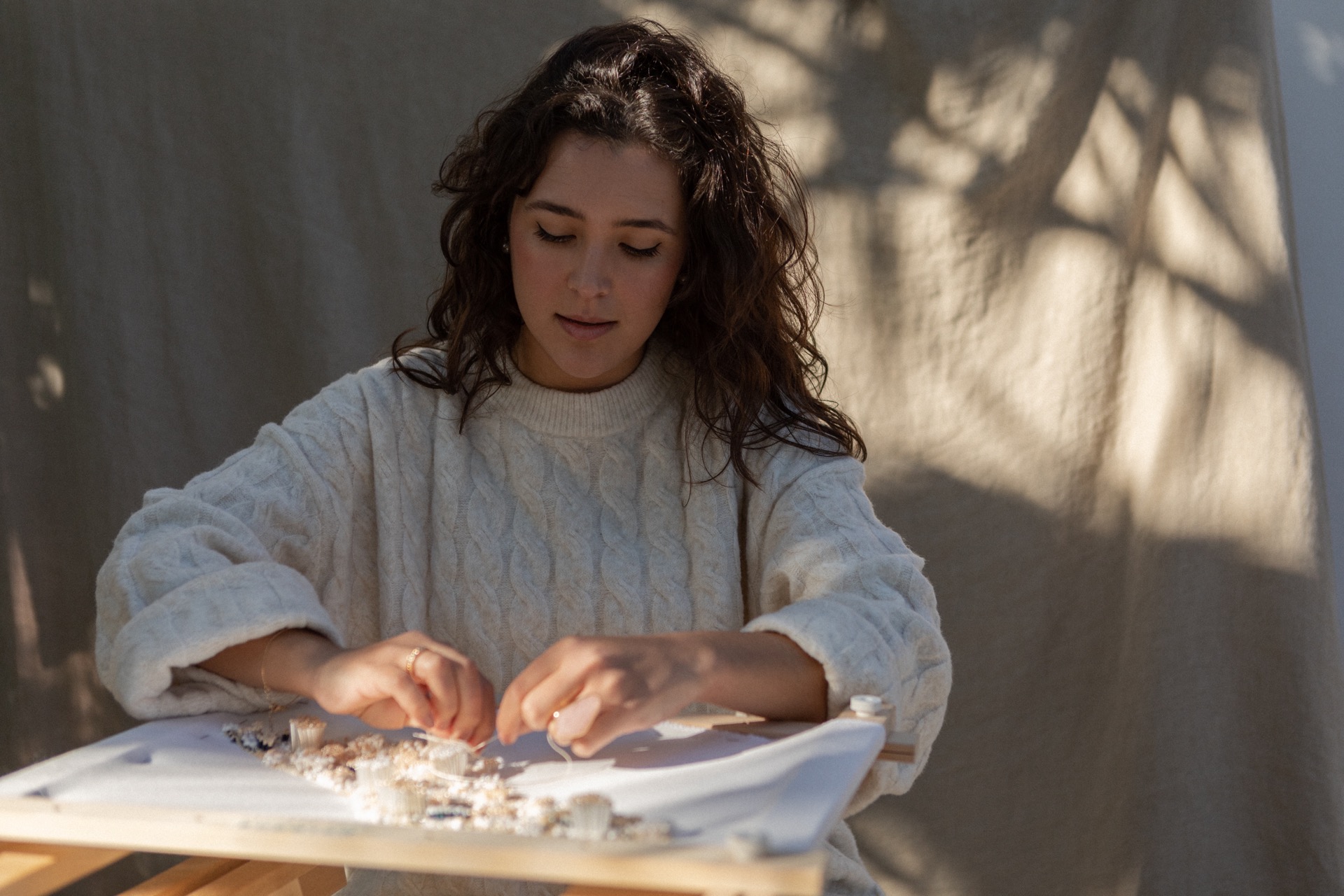 The resulting artworks and art collections of the artists can be sold or commissioned upon request by our guests or in exclusive auctions and ephemeral sales at Casa Manuela.